QUALITY AND PERFORMANCE AT THE RIGHT PRICE
Evaluamos junto a nuestros clientes las mejores opciones de trabajo para cada proyecto.
WELCOME TO OUR WEBSITE!
INTERWORLD CARGO S.A. offers a complete Freight Forwarding service range to help our customers reach their goals in a globally challenging market.
The key to be recognized by clients and colleagues is the same foundation of our vision as a company: respect, client focus, financial responsibility and a positive attitude.
Clear solutions for complex projects.
Lic. ESTEBAN WHITE
President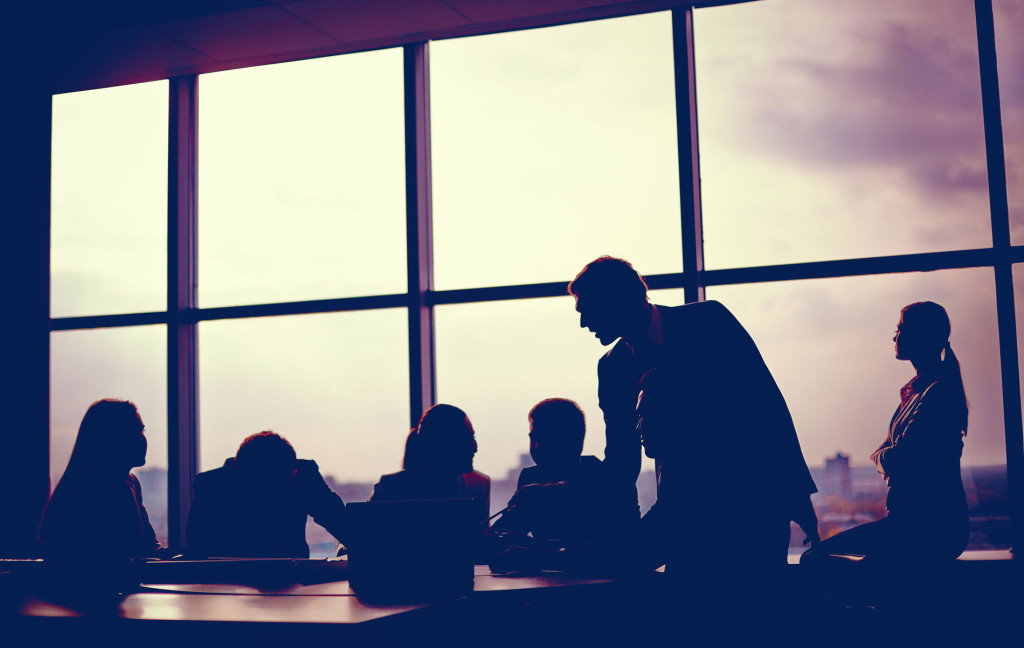 Featured services
Globally known for our ability to handle every last detail of our customers' particular logistics and forwarding needs and with the support of a team known for their dedication and expertise.
WHAT MAKES US SPECIAL?
A PROFESSIONAL APROACH
Using all available technology, we bring our clients final results, free of misunderstandings and with no need to learn complex systems in order to get the information they need. Just what they need and always available to answer any questions or evaluate together the best job option.
FAQ
We recommend to pay for your services through check or by making a deposit into our bank account.
Check should be made to INTERWORLD CARGO S.A. and our bank account details are:
Banco Santander Rio
Pesos current account Nº 132-3078/2
CBU: 0720132120000000307822
US Dolars current account Nº 132-11362/5
CBU: 0720132121000001136255
THE CLIENT will make effective his purchase to his supplier overseas and nominates Interworld Cargo as his freight forwarder
Our agent in the country of origin will contact the supplier to coordinate the shipment.
We check the date of delivery of the merchandise and match the amounts reported by our client.
We make the booking for the agreed conveyance.
Goods are packed and shipped.
We track the load at all times and inform the customer about the status.
In case of having different shipments (of suppliers and origin), the information is delivered in sheets specially designed for the customer to know in a summarized and accessible way the status of all shipments.
We request and control the source documentation, sending the client a copy of these documents for confirmation.
Once cargo has arrived, we notify the importer.